Local & Long Distance Taxi Service

Bar Harbor Coastal Cab provides local & long distance taxi service based out of Bar Harbor, Maine. We will meet you anytime 24/7 at Bangor International Airport, Bar Harbor/Hancock County airport or Portland International Jetport and get you safely to your destination. We are also happy to meet you when you are arrive at any of the bus terminals in Maine. Whether you prefer to come and go by land, air or sea, please give us a call anytime when you are ready to make a reservation. We will schedule a pick up anytime day or night!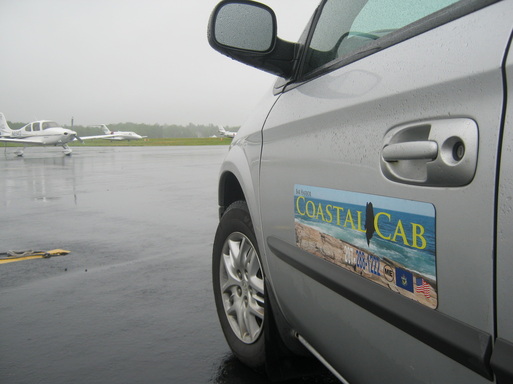 We are proud to offer transportation services for private flights arriving at all Maine airports 365 days a year. Please call in advance to schedule your car service. We accept most major credit cards to help make your receipt management as simple and seamless as possible. Call 207-288-1222 today! Cheers!

---
---
---
2018 Taxi Pricing


We have set prices for taxi service to most areas.
Please call 207-288-1222 anytime for a quote.

2018 pricing for fares we do often
Bangor Airport to Bar Harbor village ~ $100.00 ($200.00 Round Trip)
Bangor Airport to NE Harbor village ~ $110.00 ($220.00 Round Trip)
Bangor Airport to SW Harbor village ~ $120.00 ($240.00 Round Trip)
Bar Harbor village to Ellsworth town ~ $50.00 ($100.00 Round Trip)
Bar Harbor village to Bar Harbor Airport ~ $40.00 ($80.00 Round Trip)
Bar Harbor village to Winter Harbor/Schoodic ~ $100.00
Bar Harbor village to Portland International Jetport ~ $420.00
2018 TOUR PRICING
$100.00 per hour + Acadia National Park entrance fee



---
207-288-1222
Bar Harbor Coastal Cab accepts all major credit cards.